Welcome to our therapist spotlight series, where we will be highlighting a therapist, and offering pro-tips from them. First up, is Janice Lee, Registered Physiotherapist!
Meet Janice Lee!
Janice is returning from Maternity leave this March. Janice is an experienced physiotherapist with specialized training in pelvic heath, pre natal and post partum care, vestibular dizziness and balance, concussion, clinical Pilates and IMS dry needling. Book with Janice here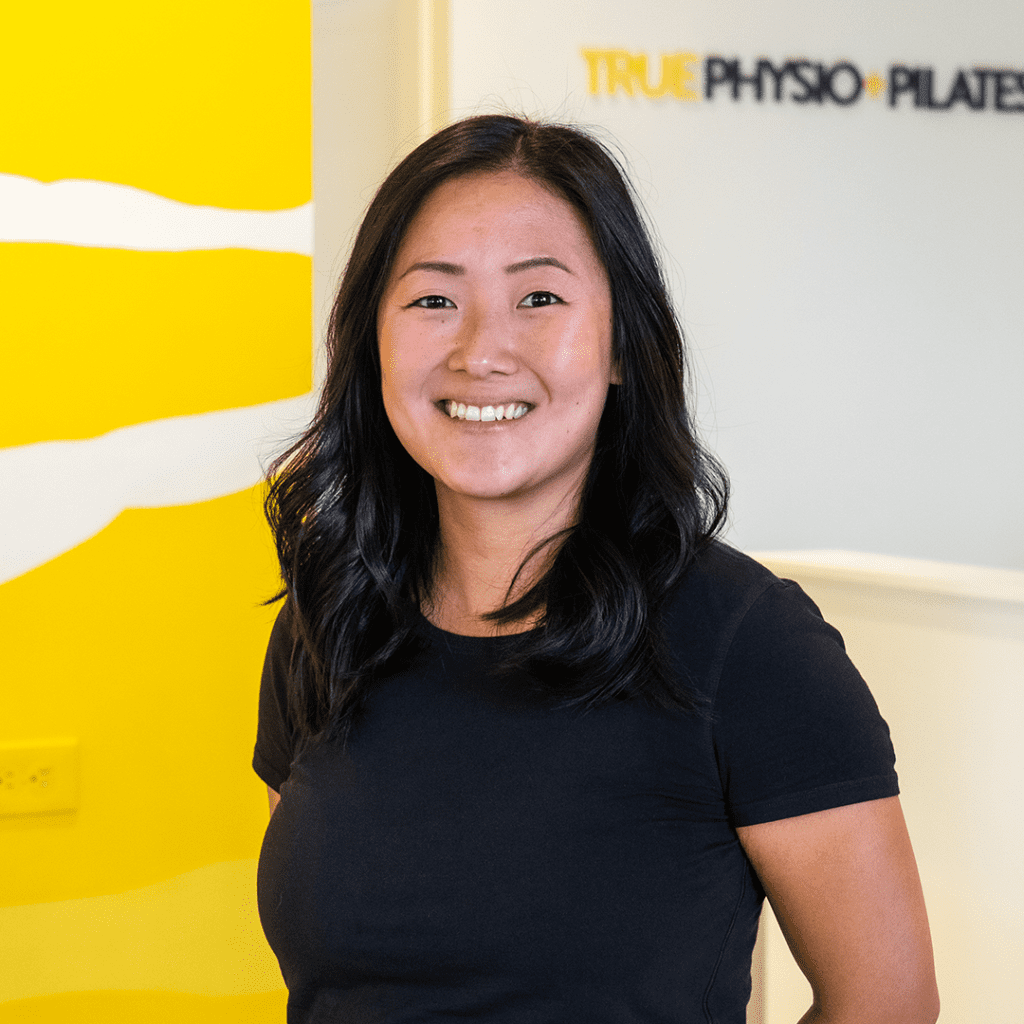 About Janice:
Janice is a graduate of the Master's of Physical Therapy program at UBC, and prior to that completed a Bachelor's of Science and Master's of Kinesiology. Janice has completed post-graduate courses in Manual Therapy (Level 1/2 Orthopaedic, Mulligan Concept), IMS/ dry needling, and clinical Pilates. She has pursued further training in Pelvic Floor rehabilitation, which allows her to treat conditions such as incontinence, prolapse, and pelvic pain in females and males. Vestibular rehabilitation is also a strong area of interest for Janice, with experience in treating BPPV, vertigo/dizziness, concussion, and balance deficits.
Janice's interest in Physiotherapy stemmed from her own experience of sport injuries and rehab throughout her life, as well as a strong desire to empower individuals to move better, feel better, and live better. She integrates the principles of Pilates into physiotherapy to guide her clients in bringing more awareness to muscle activation and control during movement. Her fun and individualized treatments include a mixture of manual therapy, dry needling, patient education, and exercise prescription.
In her free time, Janice enjoys any activity that gets her active outside: basketball, ultimate, hiking, rock climbing, snowboarding, you name it! She will also likely be planning her next travel adventure somewhere in one of the seven continents!
Janice's Pro-Tip
Debunking 2 common pelvic floor myths: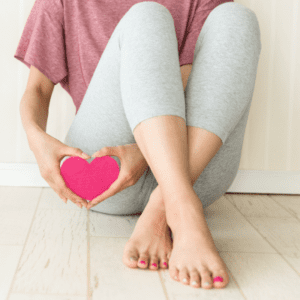 1. Leakage is normal after childbirth or with age
Urinary incontinence (UI) is a common condition among Canadians – nearly 10% of the population experience some form of leakage in their lifetime. Although common, it is certainly not a normal function after childbirth or with age. And the good news is that almost all cases of UI can be treated with the appropriate exercises and education!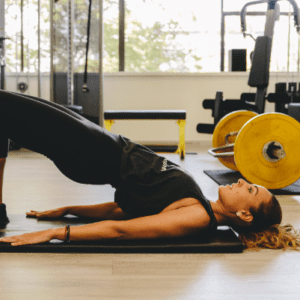 2. Kegel exercises will fix all pelvic floor related issues
Most people assume all pelvic floor problems are due to muscle weakness and kegels will help strengthen it. However, for some people it may be the opposite where the muscles are overactive. In that case, repetitive contractions of the muscle can actually do more harm than good! Learning how to properly do a kegel and also how to relax your pelvic floor is equally important.
Come join Janice's Pelvic Health Seminar!
Join Janice on February 28, 2023 as we talk more about pelvic health…or book an initial appointment to determine which exercises are best for you!