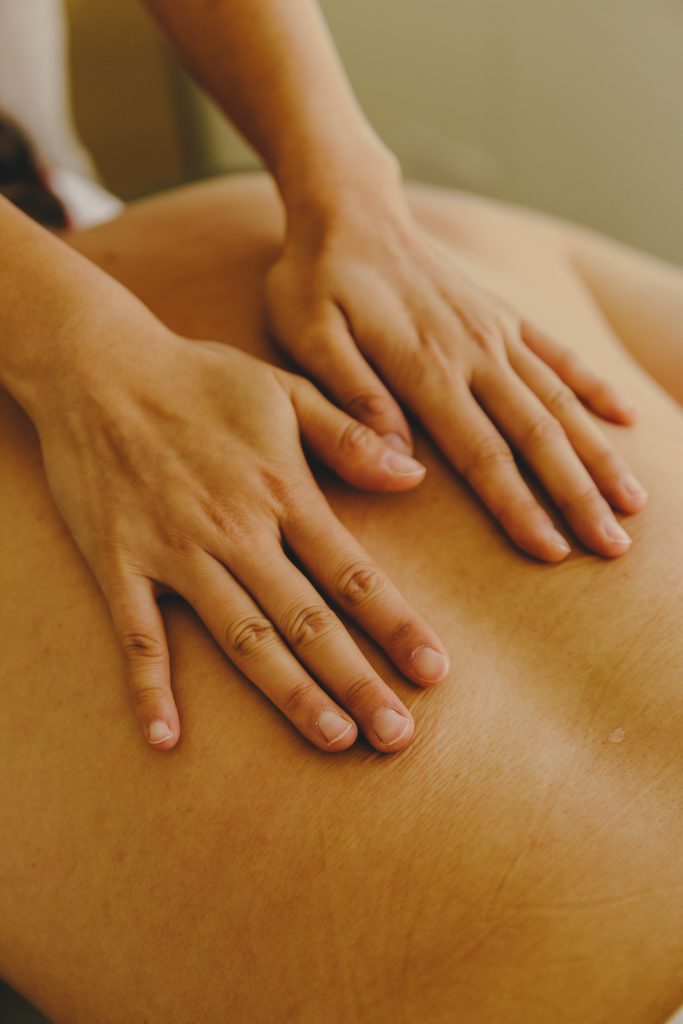 Body Work
helps with:
Muscle tightness/soreness
Overall mobility
Flexibility
Headaches
Muscle recovery
Nerve compression
Low back pain
Neck pain
Circulation
A Body Work Massage is performed by a student of massage therapy who is awaiting graduation and their license to practice in BC – Body Work Massage Therapists are trained in several therapeutic techniques to help you achieve your goals of treatment. Whether it be for preventative maintenance or management of an injury, our Therapists can work with you, and with other members of your healthcare team to get you back to the activities you love.
Techniques used:
Deep tissue
Swedish Massage
Sport Massage
This is a great option for therapeutic massage if you do not have extended health benefits.