Change the way you move
Richmond's 1st and only premier
Physiotherapy clinic offering Clinical Pilates
Voted the #1 Physiotherapy Clinic in Richmond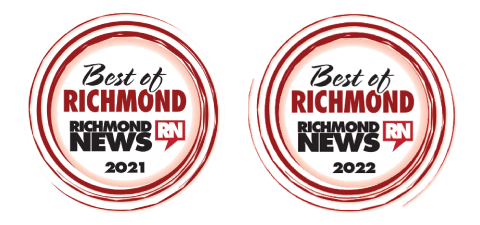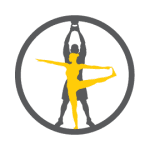 Everything you need
A one stop shop for all of your rehabilitation and fitness needs. Change the way you move!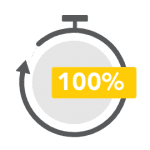 Dedicated time
All of our appointments are one to one allowing dedicated time between you and your therapist to help you achieve your goals!
Feel better fast!
Know you are in good hands. Our therapists come with a wealth of experience to get you keep you moving well, and moving often!
What our clients say..
Teri has been so helpful! She has been great with helping me with a numb feeling in my arm (active release of muscles, neck glides, arm exercises) and providing me with doable exercises to help with my flat feet! Now I've walked 20KM with sore feet at all! Teri is also very kind and a great listener. I always feel heard when I bring my concerns up with her. 🙂

Cassie Tam


I have had nothing but positive experiences at True Physio. The atmosphere was wonderful and my therapist Andrea Burr was a miracle worker. She followed my ankle recovery from start to finish with expertise and care. I'm very grateful to have access to a clinic like this. Would highly recommend.

heather ogden


I have had the pleasure of enjoying Erica Wu's expert RMT skills. She always leaves me feeling like all the kinks in my body have been loosened up and massaged out of my muscles. I am always refreshed and ready to go and relax afterwards… thank you ~Candace ReidSohier

Dave Sohier


Amazing facility with everything under one roof! Wonderful, knowledgeable therapists that gave me exactly what I needed to get back on my feet. Would highly recommend!

J K


Definitely the right place to go. Melina answered my inquiry emails professionally which gives me a wonderful first impression of this clinic. Just had a very positive experience with Jessie for the first session of my low back pain treatment. She's without a doubt very knowledgeable, professional, caring and respectful. People here know what they are doing. Highly recommend.

Dylan Wang

Services
True Physio and Pilates offers a range of clinical services to help you get back to moving your best. Our services are covered under most extended health plans.
Conditions we treat
Don't see your condition below? Message us!
Back pain, whiplash, car accidents, knee pain, shoulder pain, pain relief, acupuncture, core strength, sciatica, surgery, arthritis, neck pain, post partum, diastasis recti, pre natal, and post natal.
Join us
View this post on Instagram
View this post on Instagram
View this post on Instagram