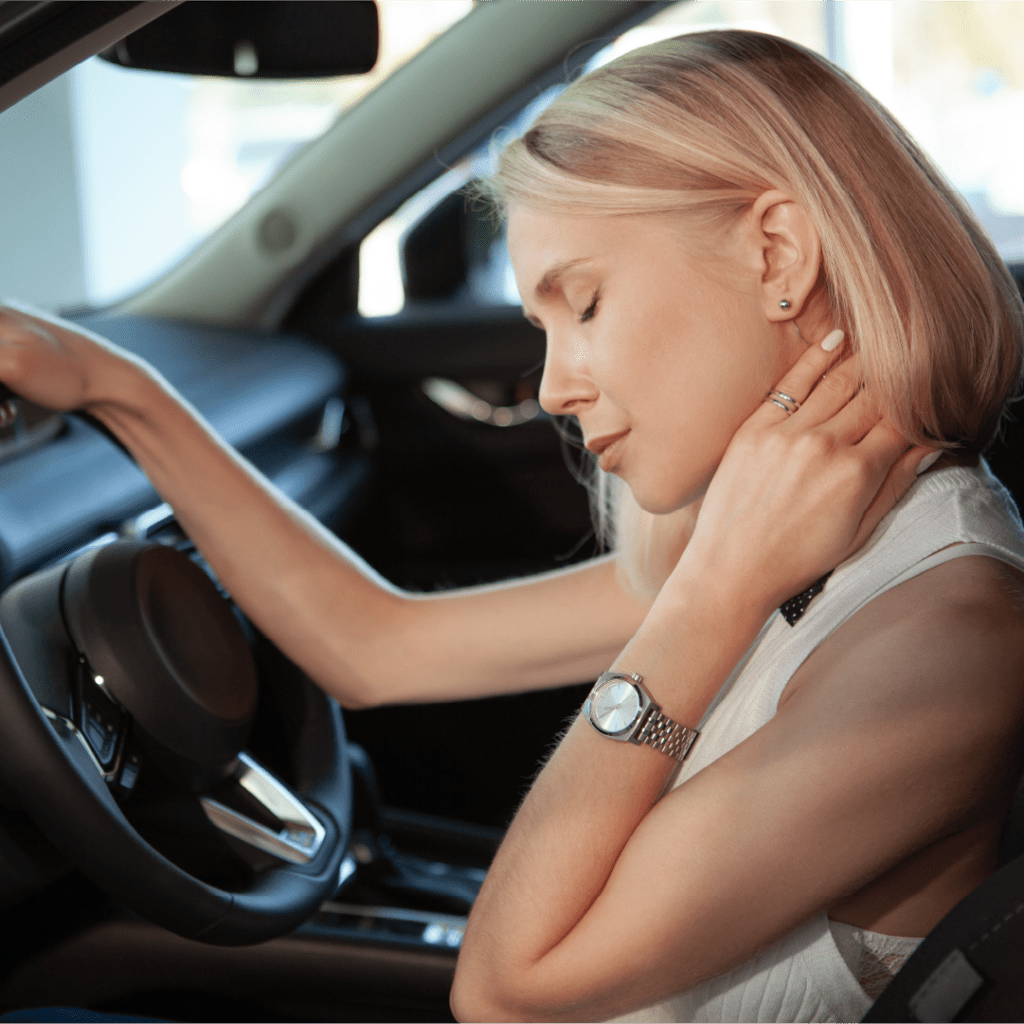 ICBC Physio
helps with:
Low back pain
Neck pain
Concussion
Whiplash
Dizziness or vertigo
Shoulder pain
Headache
Soft tissue injury
Have you been injured in a car accident? Under their new enhanced care model, ICBC provides treatment coverage regardless if you are at fault.
ICBC has moved towards a care focused model and offers all claimants direct access to preapproved care following a motor vehicle accident (MVA). No doctors referral required
ICBC Pre-approved Treatments*
25 Physiotherapy visits
12 Registered Massage Therapy Visits
12 Kinesiology/Active Rehab visits
12 Acupuncture visits
and more….
NOTE: Clinical pilates can be used in both Physiotherapy and Active Rehabilitation visits
*Within 12 weeks of injury. If outside of 12 weeks of injury, approvals can still be obtained through an ICBC claim manager
All preapproved treatments can be accessed without a referral as long as a valid claim number is presented
At True Physio + Pilates we have Physiotherapists, Registered Massage Therapists and Kinesiologists that can assist in recovery from an MVA. At True Physio + Pilates we can service several needs of an ICBC claimant under one roof in a multidisciplinary collaborative environment. Collaborative care under one roof increases communication and can provide exceptional care, patient experience and continuity of treatment plans. We have expert practitioners who can service all of your needs to get you feeling better and back to doing the things that you love
Our Physiotherapists have advanced training to treat symptoms associated with Motor vehicle injuries including:
IMS + Acupuncture
Advanced exercise therapy
Advanced Manual and Manipulative Therapy
Soft tissue release techniques
Myofascial release
Osteopathic Techniques
Connect Therapy
Clinical Pilates (Reformer and Mat)
We can help alleviate symptoms associated with MVAs including but not limited to:
Low back pain
Neck pain
Concussion
Whiplash
Dizziness or vertigo
Shoulder pain
Headache
Soft tissue injury